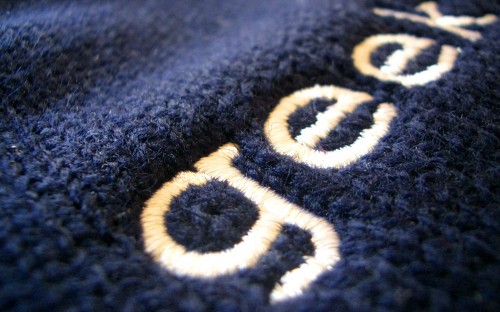 Full disclosure, The Classy Geek is my own project, a site I've been working on for months with the goal of being the Web's premier destination for all things both geeky and classy.
The site will be a go-to resource for geeks who want to look at confident as they feel, or feel as confident in themselves as they are in their knowledge and their skills. The way I see it, if you know how to configure your own ESX host at home and set up a couple of VMs, then there's no reason you shouldn't be able to pick out a nice tie for your company holiday party. If you can see the periodic table in your head and even start naming some of the elements in random parts of the table, there's no reason why you shouldn't be able to pick a nice wine to pair with a fine meal. And I'm here to help out with that.
That being said, the entire content won't be all how-tos, there'll be plenty of geeky goodies, product reviews both techy and lifestyle-related, rich articles and content, and discussion on topics you may think are taboo in the geek community, like how to confidently approach members of the opposite gender without coming off like a creep, and more! I'm even considering doing a podcast in the future if there's interest. In the meantime though, the site launched today, so head over and take a look, leave me a comment, and let me know what you think!
[ The Classy Geek ]